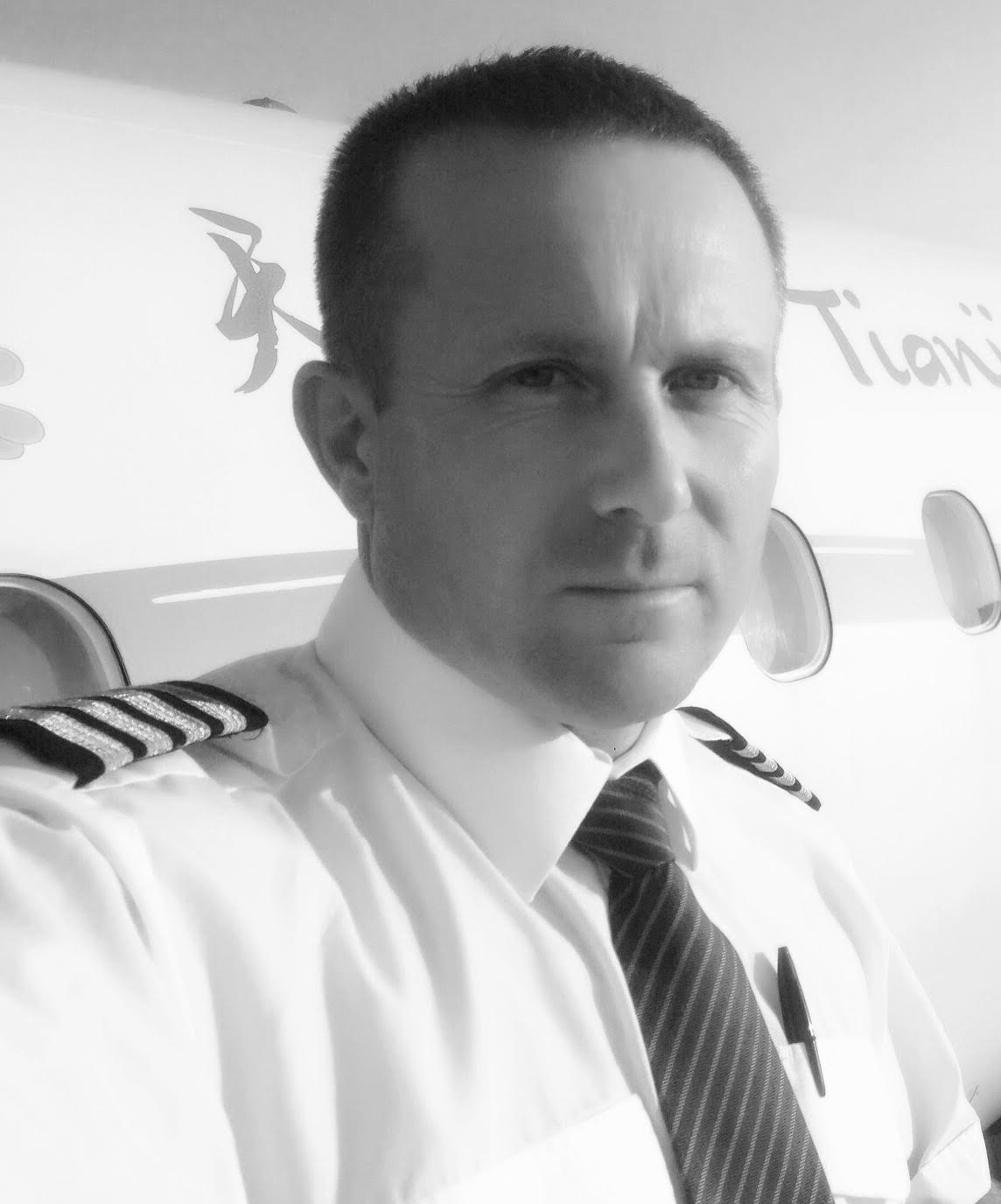 Paul A Gibbs
Director / Contract Pilot
Paul has been flying since the age of seventeen, and commercially since the age of twenty one. He now has over 14,500 hours of flying experience on over fifty aircraft types, ranging from flexwing microlights and powered paragliders, to the large radial engine Douglas DC6 and Embraer Jet airliners. He is currently type rated on F406 Vigilant maritime patrol aircraft, and continues to regularly fly his Tipsy Nipper aerobatic aircraft, as well as the company operated Trago Mills SAH-1 and Jet Provost T5A aircraft. He holds U.K and Chinese ATPL licences.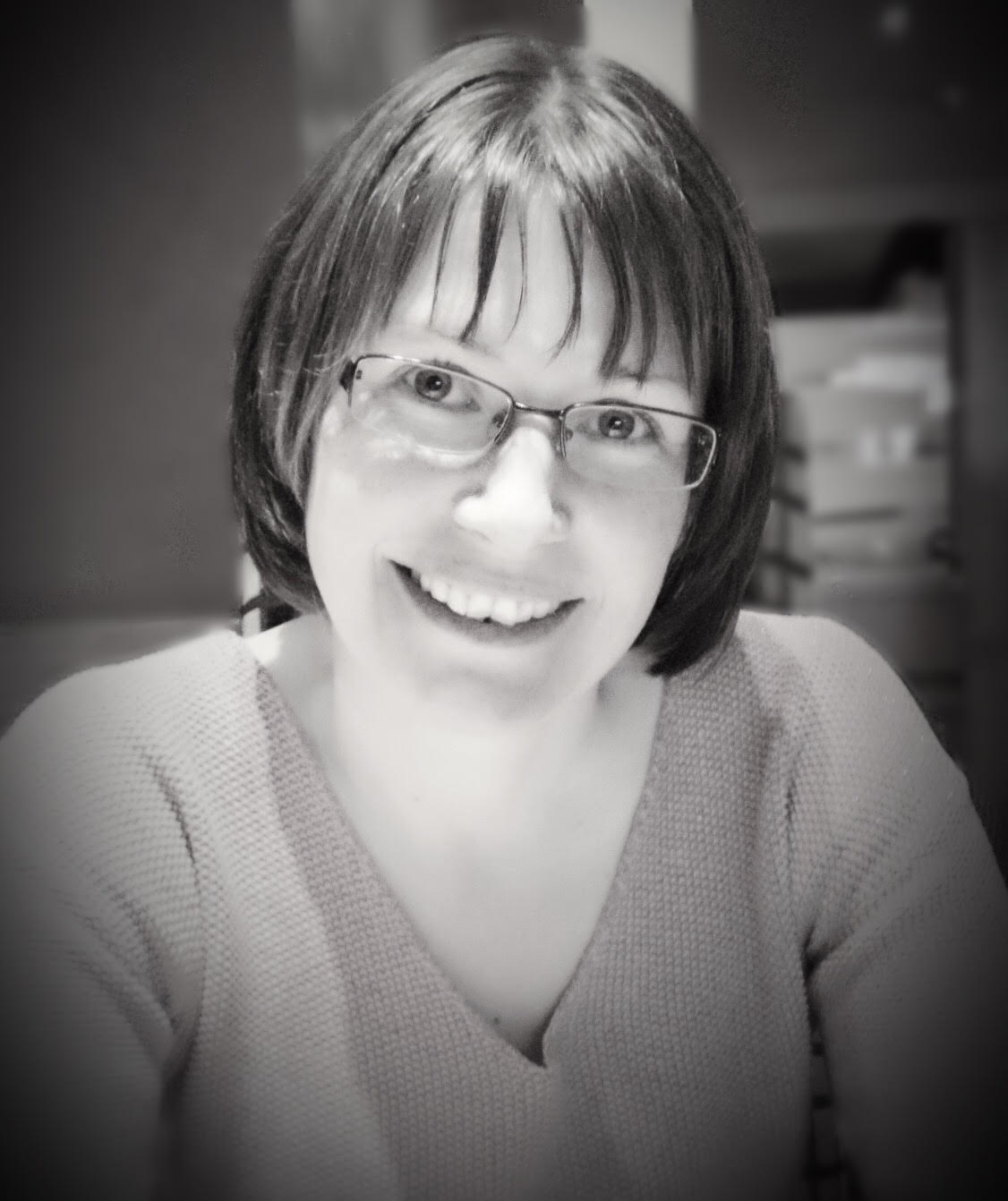 Natasha Gibbs
Staff and Client Support
Natasha has previously worked within the civil service providing accountancy and Human Resources skills to police forces and charities. She now provides support to staff and clients on our existing contracts, and operations cover around the clock. She has recently enjoyed a short flight in the company operated Jet Provost military trainer and SAH-1!