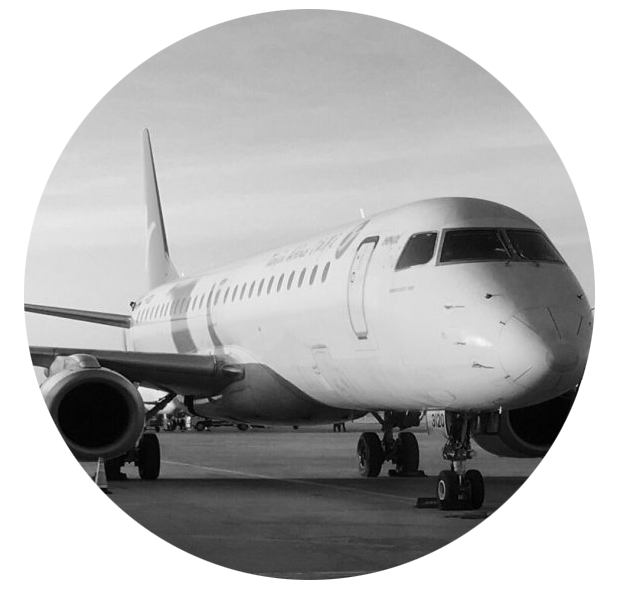 Specialists in supplying professional, dedicated and motivated flight crew for assignments world-wide. We can also supply ferry pilots for short notice time critical missions. UAV Pilots can also be provided for unmanned aerial activities.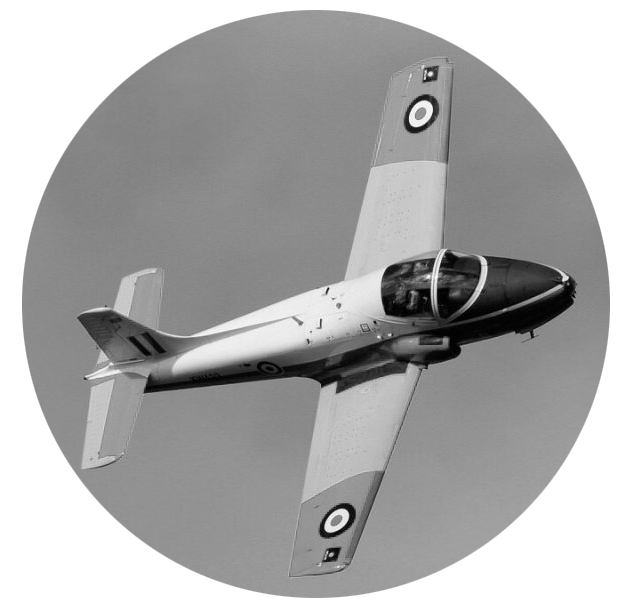 Trust us to manage your aircraft or fleet. We take the pain out of aircraft ownership and keeping up with ever changing regulations. Specialists in operating ex-Military aircraft under CAP632.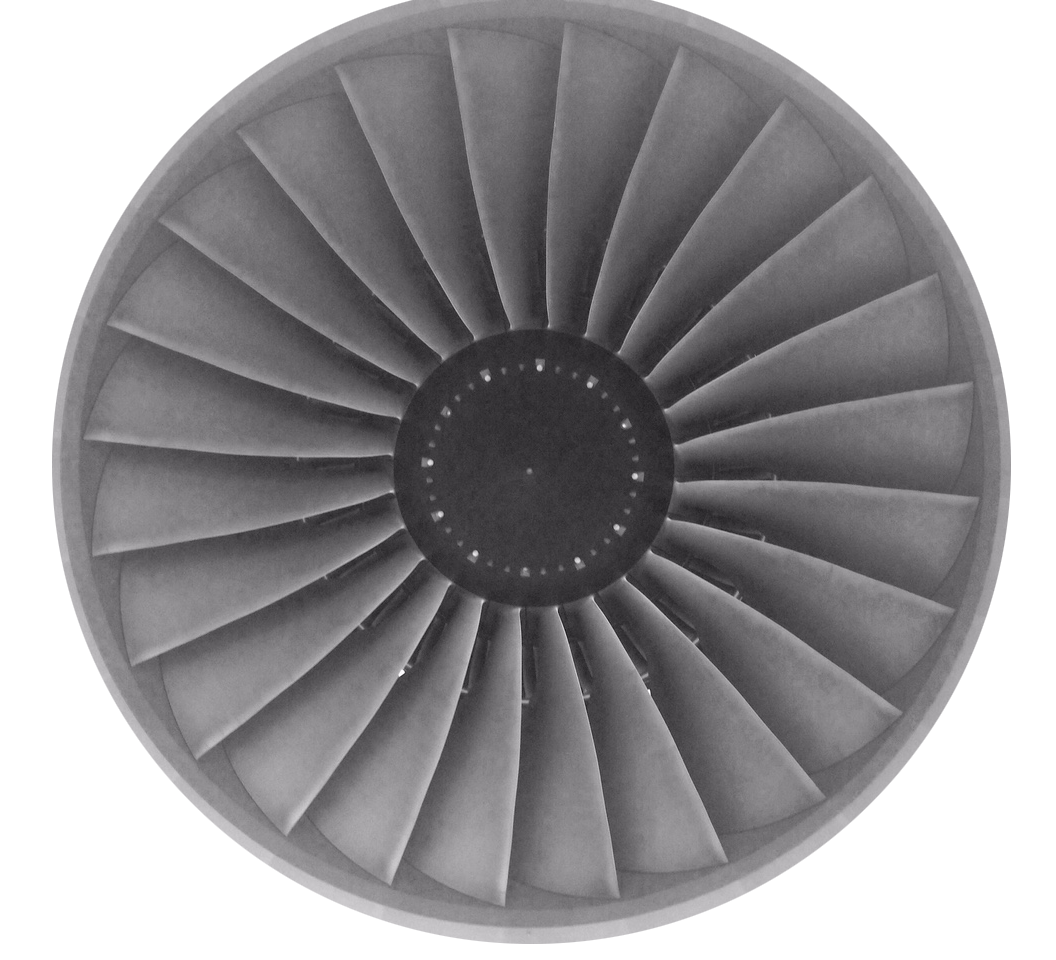 Working with potential start-up operations, and existing companies looking to expand their network, we can carry out feasibility studies and investigate route subsidies. We have access to experienced consultants in the U.K. and abroad.